Pricing and Plans
Rostify is available in 3 tiered packages.
Start saving time and money with the plan that's right for your business, tailored to your needs.
Prices do not include statutory VAT and are quoted per employee and month.
The contract may be canceled at any time within the first 14 days, no reasons required – so you can test Rostify without rush.
If you have any questions or requests, do reach out and contact us.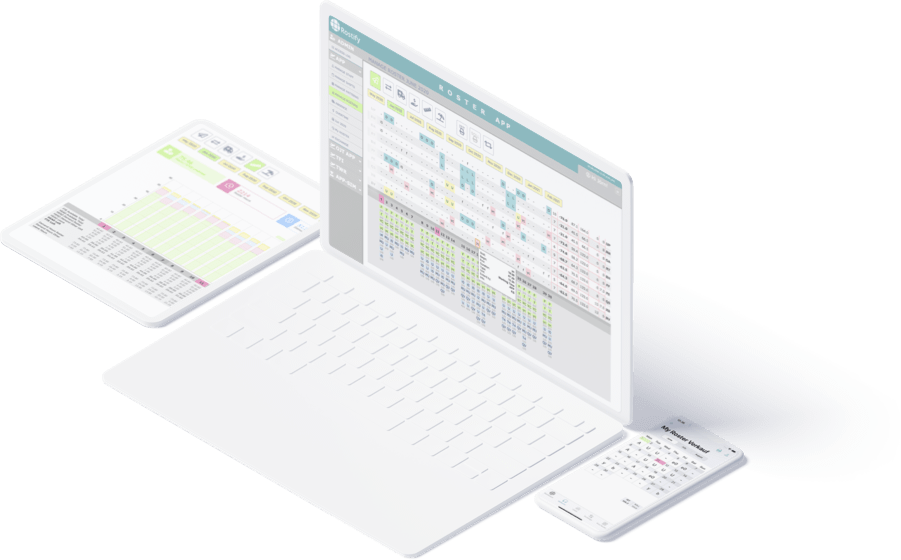 PRO

Basic package 10 users EUR 29.-/month yearly payment. EUR 39.-/month monthly payment.

Competency- / Licensemanagemnet
BUSINESS

Basic package 10 users EUR 49.-/month yearly payment. EUR 69.- /month monthly payment.

SMS - Delivery

10 SMS/USR

Competency- / Licensemanagemnet
ENTERPRISE

Software as a Service. Contract period 12 months. Minimum users 100.

SMS - Delivery

With SMS-Pack

Competency- / Licensemanagemnet