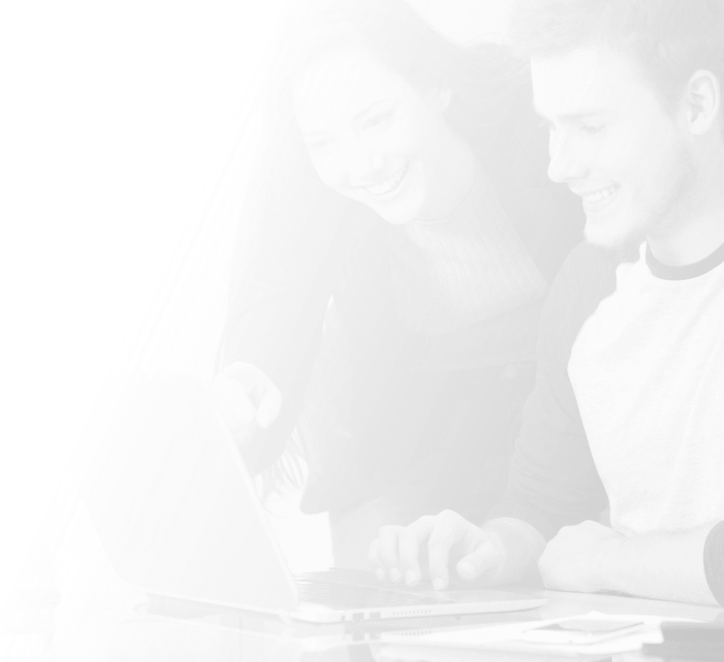 real time communication
great overview
tremendous time saving
Rostify is the smart and simple way to
create and communicate shift rosters and offers
MADE EASY
SHIFT ROSTERING & STAFF MANAGEMENT





Online Rosters – Efficient & Easy as Pie!
Create rosters and briefings online with Rostify.
Simple, intuitive and quick – even for complex environments.
Boost your company's efficiency not only during planning but also in ongoing operations.
Immediately react to absences and implement changes instantly.
Manage your roster in real time and let your staff see updates directly.
Step into the modern way of Online Holiday Planning and Online Rostering – with Rostify.
Retail
Supermarket, gas station or sporting goods store.
Teams of 2 up to 20 employees.
With Rostify, you'll organise your staff perfectly.
Logistics
You want to thoroughly organise your warehouse or dispatch staff?
Manage your drivers' routes efficiently?
Take the easy route – with Rostify!
Industry
Your production line must not have any gaps?
Your engines need to be manned 24/7?
Play it safe with Rostify!
Call Center
Increase the performance of your call center or support department with our Rostify Online Rostering software!
Airports
Whether it's Check-in, Security, Luggage Handling, Fire Department or Ramp Agent.
Rostify is the right choice wherever shift scheduling is required – even if a staff member works several areas.
Air Traffic Control
Rostify was originally designed for ANSPs.
With Rostify you'll keep your air traffic control operations running efficiently, redundantly and safely.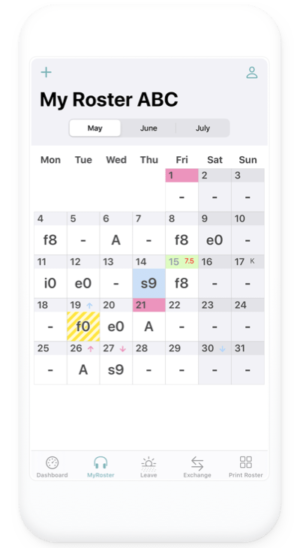 Cost Reduction, Motivation & Performance
Create your rosters online with Rostify, and save hours upon hours of planning and maintenance every single month.
Schedule shifts with utmost precision, always know the exact status of human resources and avoid unnecessary overtime.
Minimize roster maintenance with digital shift swaps and quick & easy management of sick leaves and their replacements.
Be eco-conscious and save tons of printer ink and paper.
Boost your company's performance!
Motivate your staff by implementing their shift requests and preferences, with automated shift swaps and favourable vacation planning.
Provide up-to-date roster insights 24/7 via the web browser or the iPhone App.
Developed to Meet Highest Expectations
Rostify was originally designed for the HiTec industry of ANSP (Air Traffic Control) and thus the highest standards in aviation. Now it is finally available for you and all industries valuing simplicity, safety and efficiency.
Invest in the most innovative, secure and sustainable technology.
Lead your company into the future. No matter whether you've got 2 or 2.000 employees, Rostify guarantees smooth & optimized operations!
Still got questions about our online rostering software? Get in touch with us now!