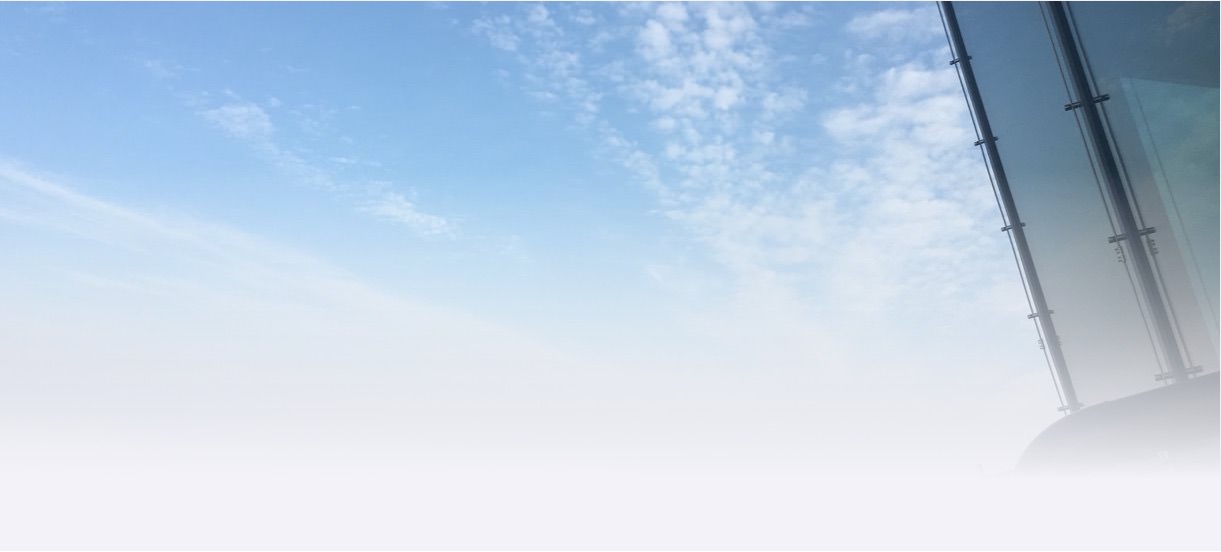 ANSP ALL-IN-ONE SOLUTION
E-COM Briefing

Staff Rostering
License Management
Training Documentation (Coming This Fall)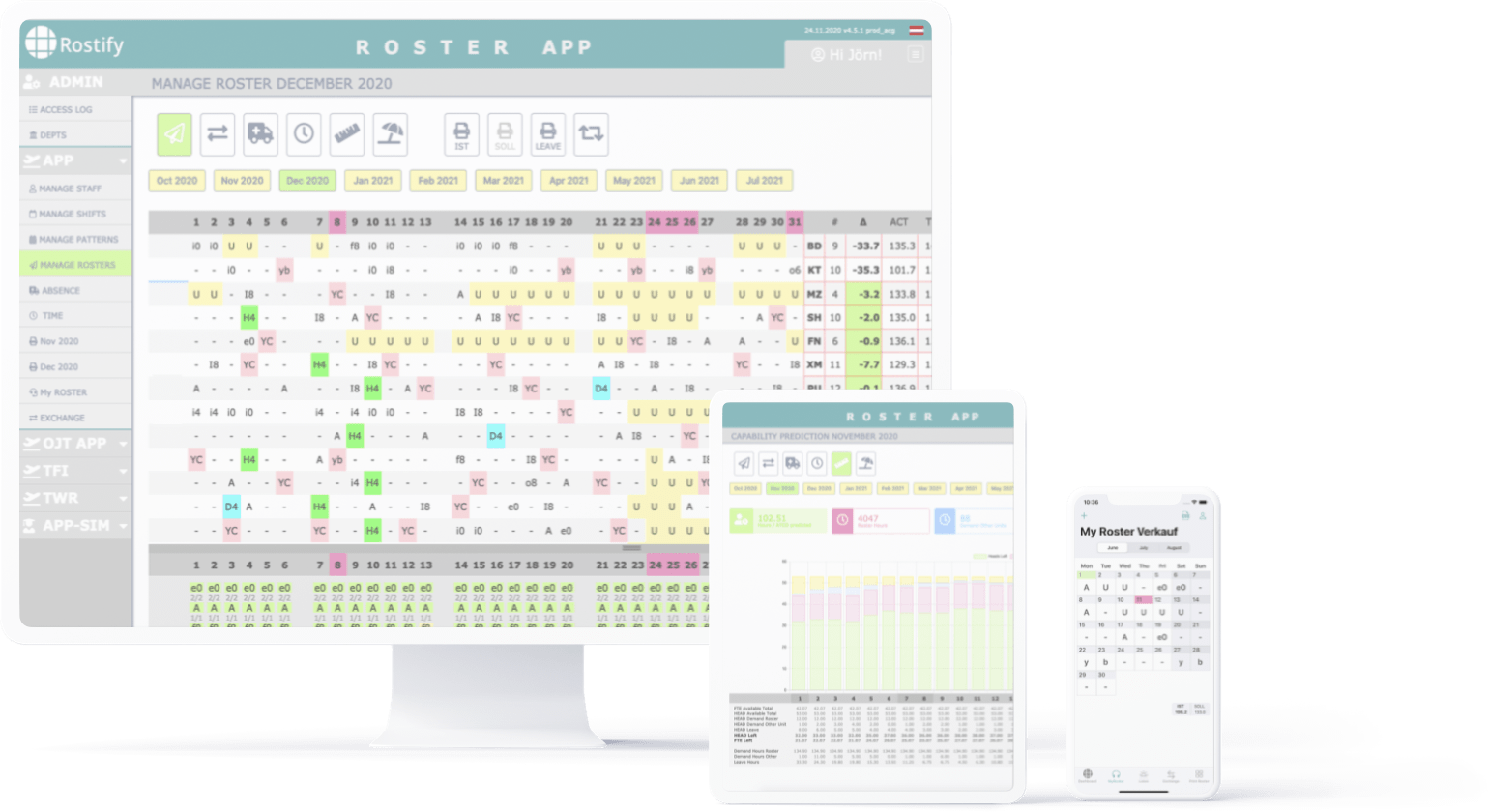 ATC Rostering – Briefing – Licensing – OJT
Rostify was designed as ALL-IN-ONE solution for ANSP and AIM to boost efficiency and productivity.
No matter if it is about creating monthly shift rosters, managing short term staff absences or vacations, spreading important information or administer staff licenses – Rostify  does it all!
Rostify is an Air Traffic Management ERP or ATC Workforce Planning One Stop Software Solution. For instance it provides staff scheduling, shift rostering, briefing with quick information distribution and licensing or competency administration.
Rostify

 supplies all Air Traffic Management & ATC rostering features you will need:

1-click automated Shift roster creation.

Shift roster preparation along editable patterns.

Mid term staff planning.

Leave application, planning & administration.

Sick leave management.

Staff replacement.

Fatigue & rest period consideration.

Shift requests.

Real time shift swaps.

Time clock.
Efficiently spread any kind of information to your users with

Rostify E – Briefing

.

Address departments and user groups.

Forward briefings even to individual users or Air Traffic Controllers.

Determine compulsory or just informative briefings.

Draw Daily Briefings for currents events valid for just one day.

Upload up to five prepared files like .pdf, .doc, .xls,…

Let users acknowledge the consideration of each briefing.

Check the briefing status of each user.

Instantly display unbriefed users on supervisor (WM) dashboard.
Rostify License Management

keeps the licensing status of your staff members up to date and ensures correct shift assignments.

Create any kind of license.

Organise licenses in a tree structure.

Set warning thresholds for administrators and users.

Renew licenses, competencies or training requirements with a simple click.

Connect competencies to specific shifts for precise and easy rostering.
Daily OPS Schedule and Sector Management